St. Michael-Eppan
1

Items
Reset
Back to All Filters
Filter & Sort
Availability

Ships Anytime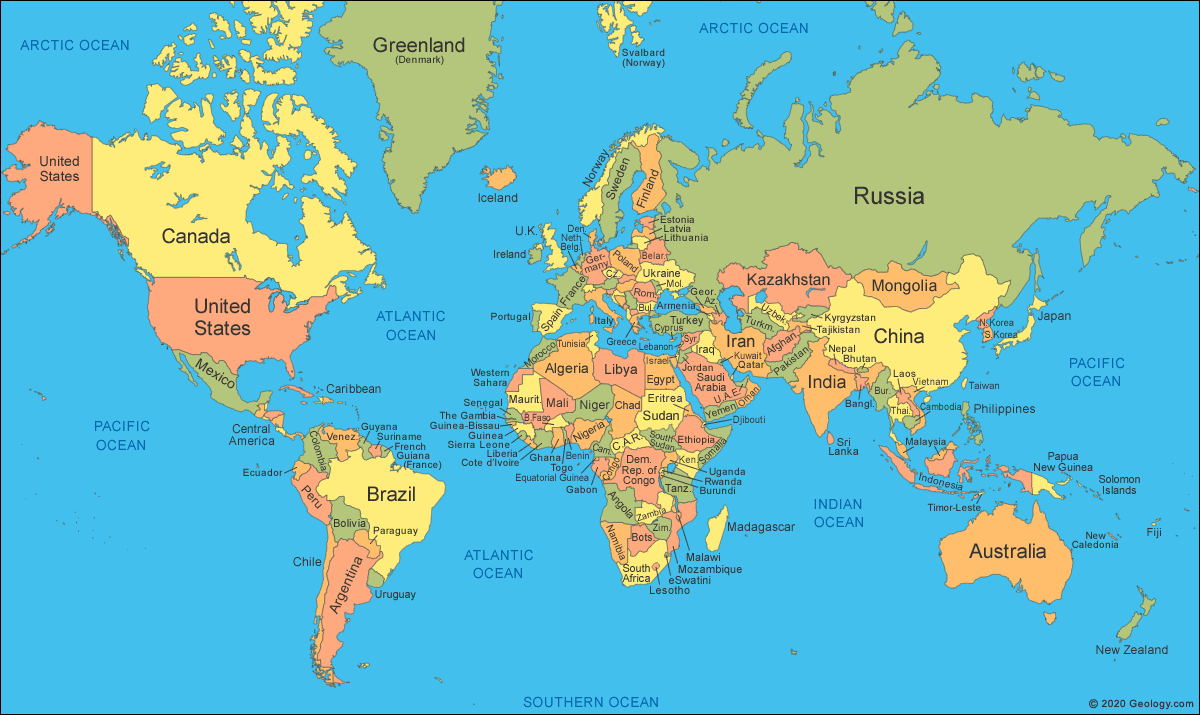 ----
For well over 2000 years, the area of South Tyrol has been fruitful fo...
For well over 2000 years, the area of South Tyrol has been fruitful for the cultivation of quality grapes in a unique Alpine environment. Within the heart is the village of Eppan where the St. Michael Eppan winery is located and has been producing some of the region's finest wines since its humble beginnings in 1908.   
At the helm is Hans Terzer, who works closely with 330 individual growers to protect the quality of grapes that go into each of his wines. Many of these small growers only farm a hectare or two of vines and often maintain apple trees and vegetable gardens of their own. With the knowledge of Hans and the meticulous care of each grower the Eppan wines have gained tremendous notoriety since the late 1970s. Each passing vintage the Gambero Rosso awards its highest honor 'Tre Bicchieri' to numerous wines from this special winery. In particular they are highly recognized for the prestige of their Sanct Valentin line because of its premium fruit selection and prolonged barrel aging.  
Since 1977 Hans Terzer has been the cellar's winemaker. He is one of the most important winemakers in Italy. In 1997 he was awarded by Gambero Rosso as one of the ten best winemakers in the world and for over 20 years he has been president of the association of the "Kellermeister" of South Tyrol. Over the years he has managed to convince members to adopt a rigorous quality-based philosophy over the years. This road has not always been easy, but with a lot of creativity, a good instinct and a lot of pride, he finally managed to make San Michele what it is today: one of the best wineries in Italy. 
Thanks to the creativity of Hans Terzer, the San Michele Appiano winery has also carried out pioneering work, starting among the first in South Tyrol to make wine in barriques. But it is not enough, because he does not lack ideas for improvement. In fact, never rest on your laurels. So Hans Terzer's motto remains: "There is still a lot to do. We have to improve the quality, to get where we want: to the top of the world!"