Patagonia Wine
Argentina
10

Items
Reset
Back to All Filters
Filter & Sort
Availability

Ships Anytime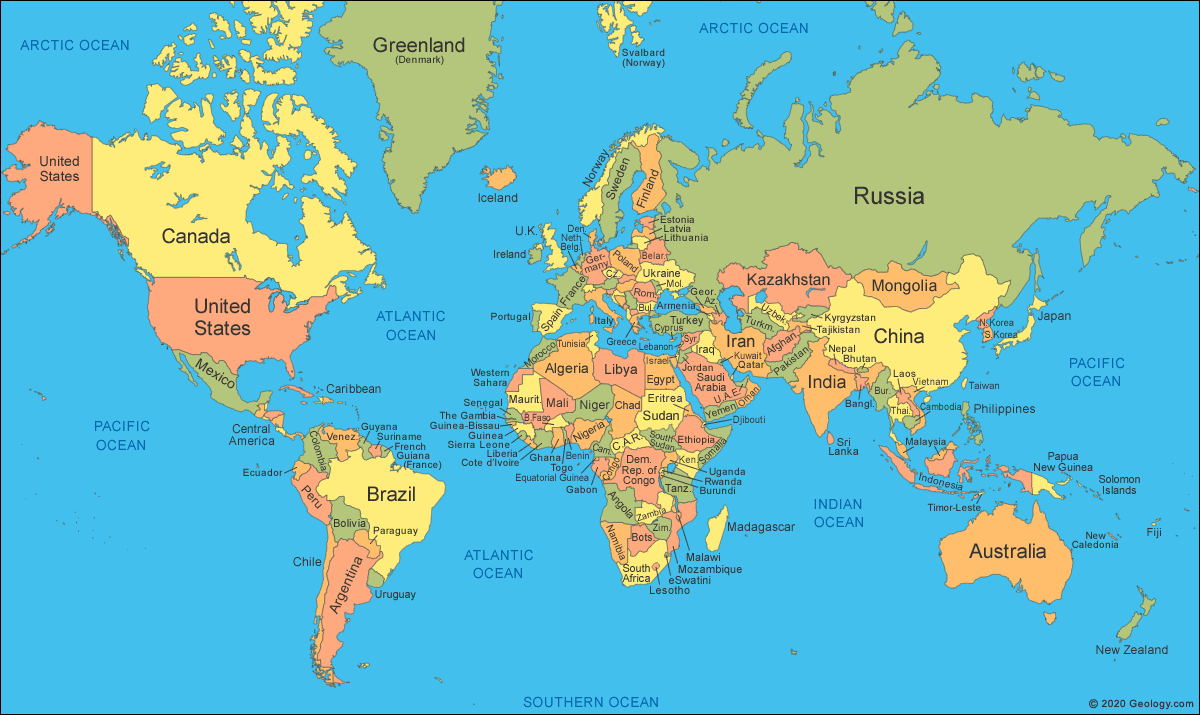 ----
Learn about Patagonia wine, common tasting notes, where the region is and more ...
One of the most southerly regions on the globe for fine wine production, Patagonia has experienced extraordinary vineyard expansion since the early 2000s.
Patagonia vineyards occupy the lower foothills of the Andes at 1,000 to 1,600 feet. Here cold air drops at night from incredibly steep elevations—the Andes reach well over 15,000 feet in this zone—a phenomenon that produces drastic diurnal shifts. Cold nights contrasted with hot summer days produce grapes with striking color, full ripeness, great finesse and aromatic intensity.
Favored for its luxury brands, the Patagonia wine growing region of Argentina focuses on a diverse array of international varieties: Chardonnay, Sauvignon Blanc, Semillón and Viognier among the white grapes, and Cabernet Franc, Malbec, Merlot, Pinot Noir, Syrah and Cabernet Sauvignon for reds.