Kamptal Wine
Austria
3

Items
Reset
Back to All Filters
Filter & Sort
Varietal

Gruner Veltliner

Availability

Include Out of Stock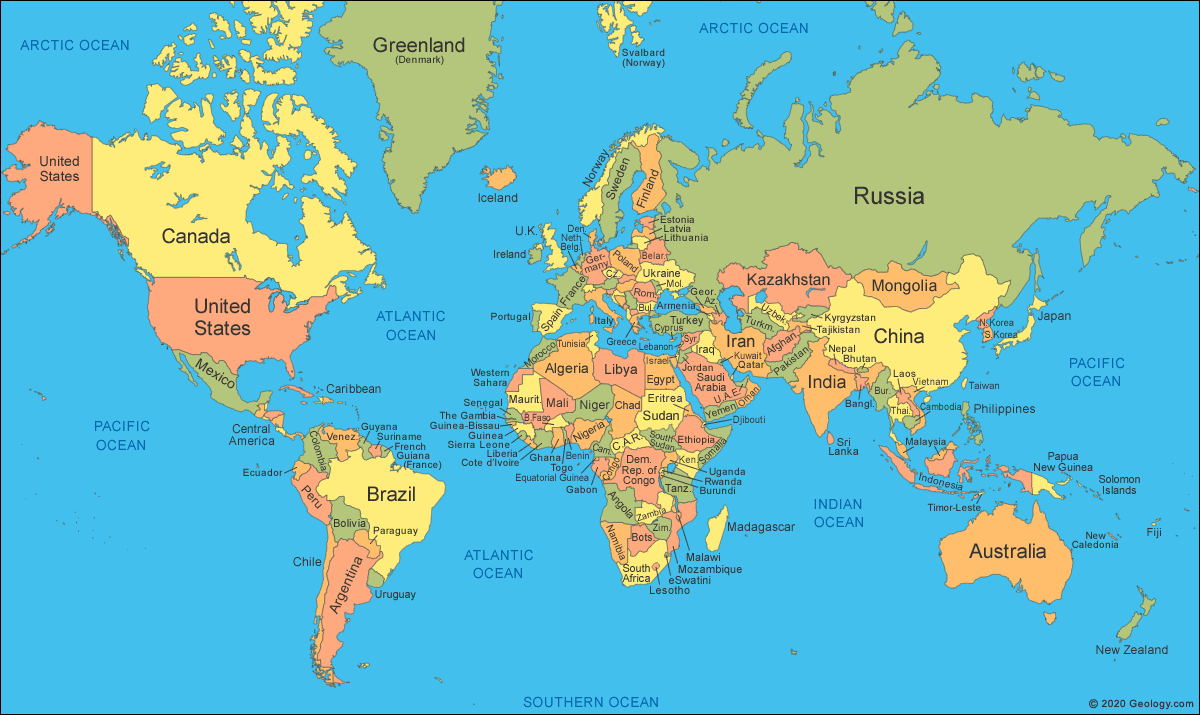 ----
Learn about Kamptal wine, common tasting notes, where the region is and more ...
Climbing north and slightly east of the Kremstal region, Kamptal has very little vineyard area bordering the Danube River (unlike Wachau and Kremstal, whose vineyards run along it). The region takes its name from the river called Kamp, which traverses it north and south. Kamptal's densely planted vineyards represent eight percent of Austria's total.
The area experiences wide diurnal temperature variations like the Wachau but with less rain and more frost. Its vast geologic diversity makes it suitable for various experimentations with other varieties besides Grüner Veltliner and Riesling, such as Chardonnay, Pinot Blanc (Weissburgunder), Sauvignon Blanc, Pinot Noir, St. Laurent and Zweigelt.
But the region is probably most noted for the beautiful and expansive terraced Heiligenstein, arguably one of the world's top Riesling sites, as well as some of Austria's most extraordinary Grüner Veltliner vineyards. Kamptal's soils, which are mostly loess and sand with some gravel and rocks, make it suitable for Grüner Veltliner, so much so that actually half of the zone is planted to that grape.