Herdade Do Esporao
3

Items
Reset
Back to All Filters
Filter & Sort
Availability

Include Out of Stock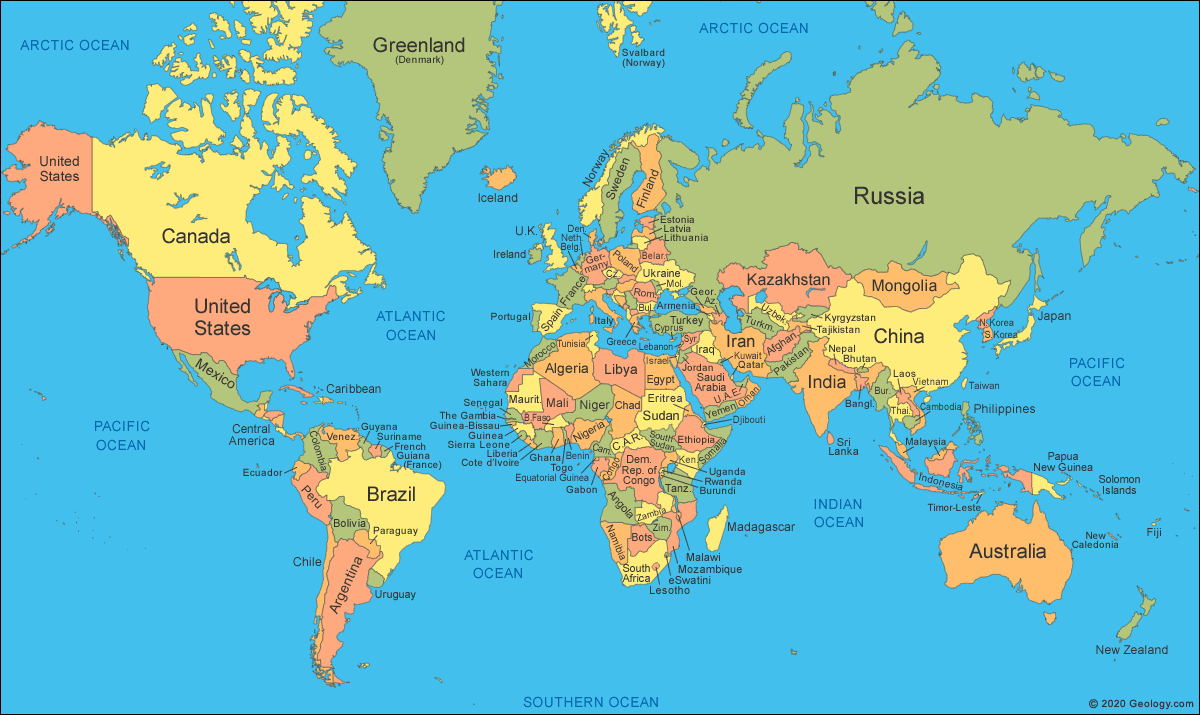 ----
Herdade do Esporão ("The Esporão Homestead") with nearly 700 hect...
Herdade do Esporão ("The Esporão Homestead") with nearly 700 hectares of organic vineyards and olive groves, proudly stands as the largest organic estate in Portugal. Located in the Alentejo's, Reguengos Sub-Region, Herdade do Esporão produces full-bodied yet elegant wines that are rounded and seductive, due to the combination of poor, stony soils, and a dramatic climate. It is here, that Alentejo wines are most balanced, whilst powerful, appealing, lively and with good aging potential.
Herdade do Esporão boasts a rich history, with its boundaries that have remained unchanged since the year 1267. The winery is often represented by the iconic white tower, built in the 1400's which stands a symbol of the historical shift from Mid-evil to Modern times in Portugal. Today, Herdade do Esporão remains under the ownership of the Roquette family. Together, both family and estate represent a winery that is founded on sustainability and organic agricultural practices. These practices reflect a commitment to making the finest products that nature provides in a responsible and inspiring way.