Gaja
10

Items
Reset
Back to All Filters
Filter & Sort
Availability

Ships Anytime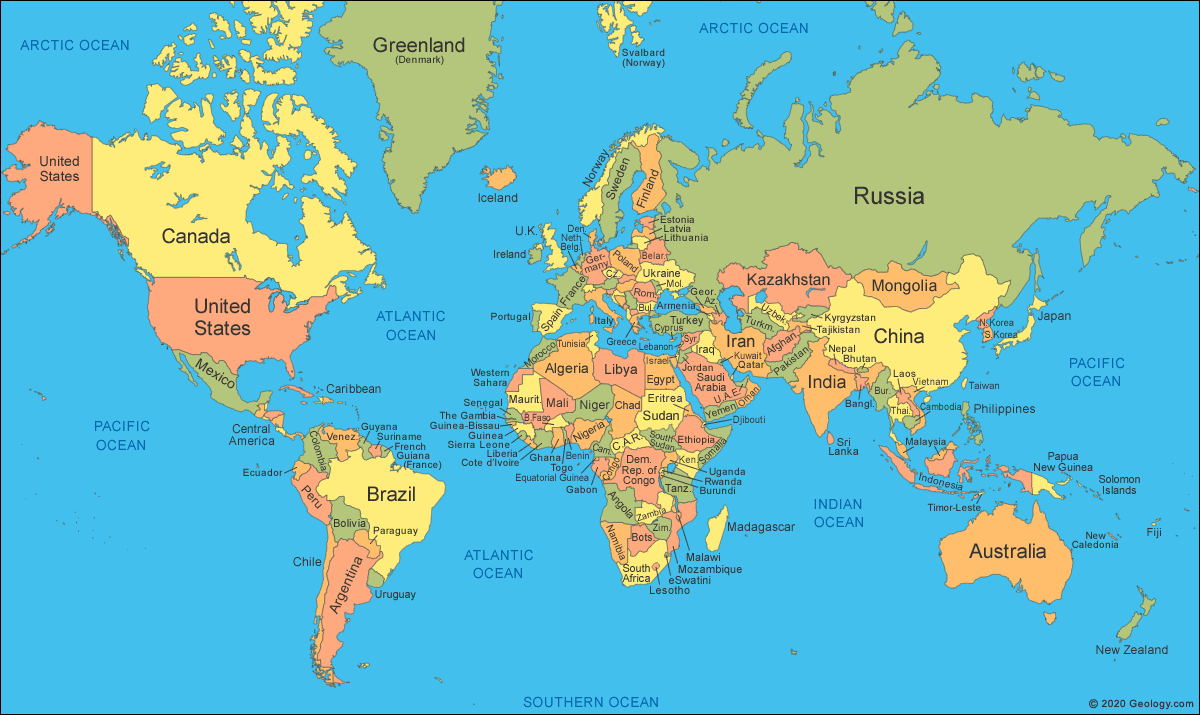 ----
Perched atop a steep hill in the Langhe sits the small village of Barb...
Perched atop a steep hill in the Langhe sits the small village of Barbaresco, home of the GAJA winery. The story of the GAJA Winery can be traced to a singular, founding purpose: to produce original wines with a sense of place which reflect the tradition and culture of those who made it. This philosophy has inspired five generations of impeccable winemaking. It started over 150 years ago when Giovanni Gaja opened a small restaurant in Barbaresco, making wine to complement the food he served. In 1859, he founded the Gaja Winery, producing some of the first wine from Piedmont to be bottled and sold outside the region. Since that time, the winery has been shaped by each generation's hand, notably that of Clotilde Rey, Angelo Gaja's grandmother. Her passion for uncompromising quality influenced and informed Angelo Gaja. Through Angelo, these values have become the cornerstone of the GAJA philosophy and are engrained in every aspect of wine production
 In 1961, Angelo Gaja began his mission of bringing this great winery to an even higher level. He was the first to use barriques, 225-liter French oak barrels. Under his direction, GAJA pioneered the production of single-vineyard designated wines and was the first to plant Cabernet Sauvignon, Chardonnay and Sauvignon Blanc varietals in Piedmont. He was also instrumental in elevating the native Nebbiolo grape to world-class esteem.
 Angelo Gaja is joined by the fifth generation of the GAJA family – his daughters Gaia and Rossana and his son Giovanni. Together they continue to advance the winery's legacy. To fully realize their vision, all GAJA wines are produced exclusively from grapes grown in estate-owned vineyards, including 250 acres in Piedmont's Barbaresco and Barolo districts as well as estates in Pieve Santa Restituta (Montalcino) and Ca'Marcanda (Bolgheri). It is from these storied vineyards, and their terroir – the combination of soil, weather and vines that grow upon them, that GAJA wines reveal their true heart and soul.