French Cabernet Sauvignon
1

Items
Reset
Back to All Filters
Filter & Sort
Varietal

Cabernet Sauvignon

Availability

Ships Anytime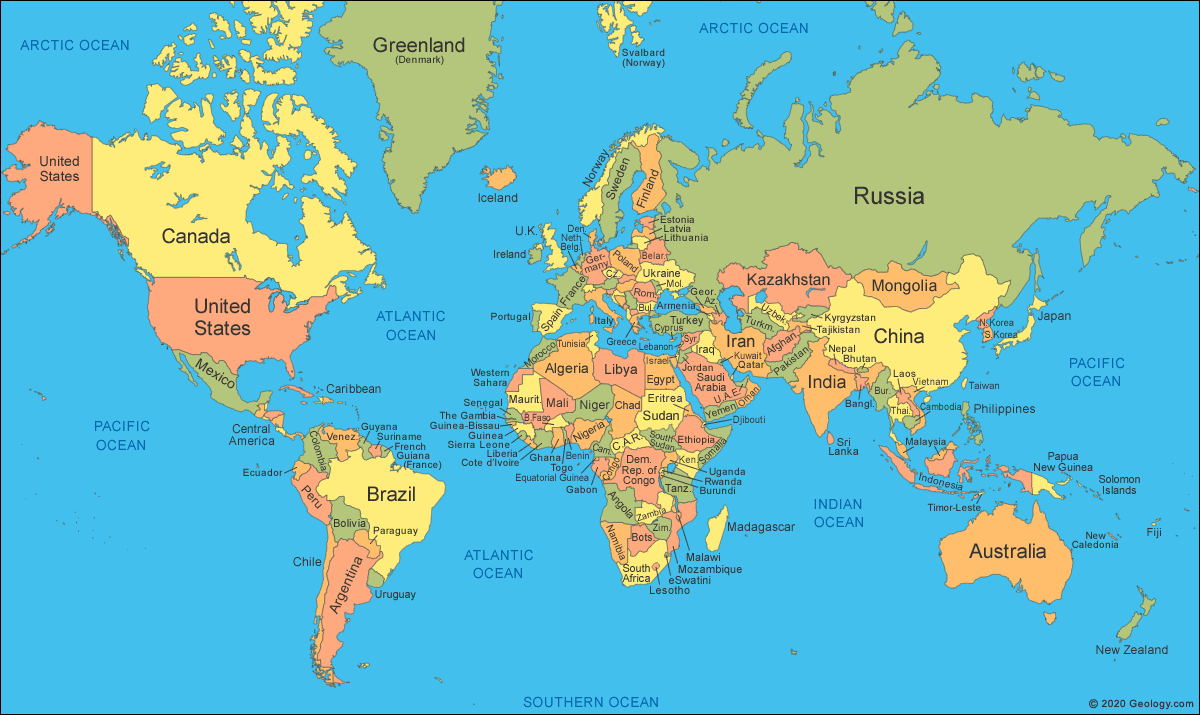 ----
Learn about French Cabernet Sauvignon, common tasting notes, defining characteristics and more ...
Cabernet Sauvignon is the fourth most planted red grape in France, but maintains a higher impact in terms of prestige. In Bordeaux, France, it reaches sublime heights as the dominant component of the most celebrated wines from the Medoc and Graves appellations of the Left Bank.
Cabernet Sauvignon prefers well-drained gravel soils, like those of the Medoc, but it can grow with success in other types as well. It does well in various climates ranging from moderately warm to hot and produces small berries with thick skins resistant to insects and disease pressure. Those thick skins also mean high tannins, which along with the grape's high acidity, equal terrific structure and as a result, Cabernet Sauvignon's amazing ability to age well. Cabernet Sauvignon imbues a wine with profound depth of flavor, including notes of blackcurrant, blackberry, vanilla, cedar, pencil shavings and cigar box. Some of these result from the variety's remarkable affinity for oak.
While Bordeaux produces the most critically-acclaimed Cabernet Sauvignon, it also plays a role in the wines of the Southwest, Languedoc, Provence and even in the Loire in France, where it is permitted in small amounts in Bourgueil and Chinon.