Eden Valley Wine
Barossa, Australia
16

Items
Reset
Back to All Filters
Filter & Sort
Availability

Ships Anytime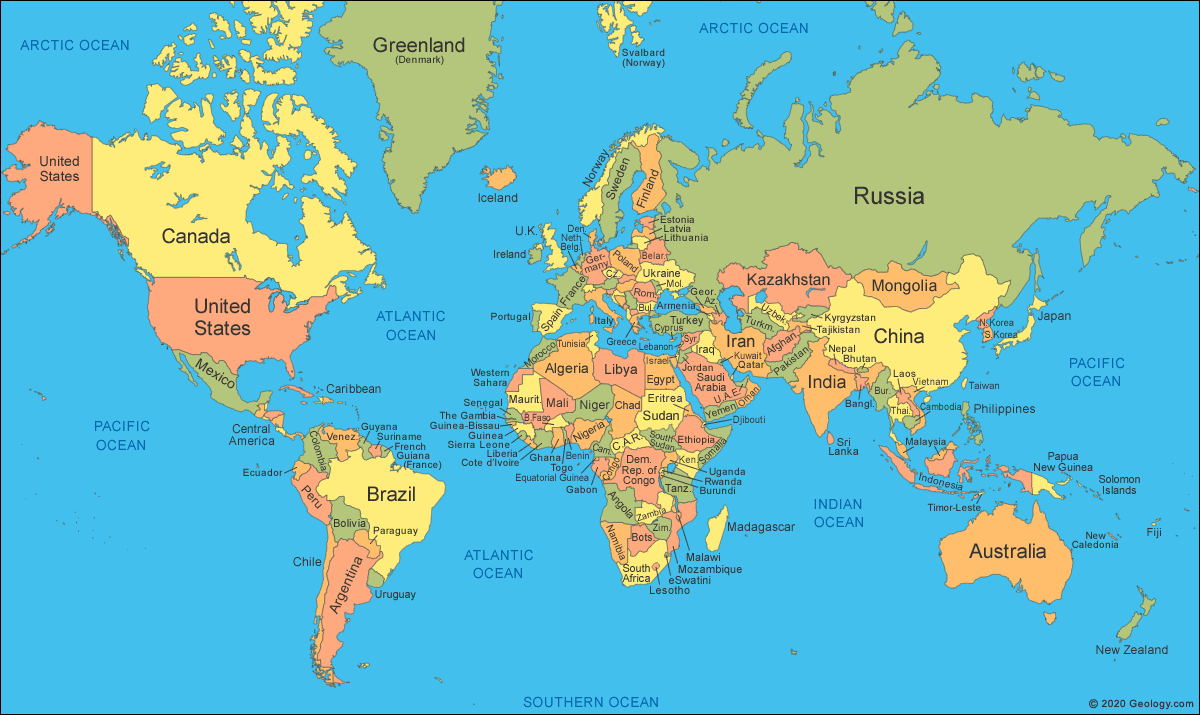 ----
Learn about Eden Valley wine, common tasting notes, where the region is and more ...
Higher in elevation and topographically more dramatic than the Barossa Valley floor, Eden Valley abuts it to its south and east. While it is a bit of an extension of Barossa, Eden Valley is topographically different than the pastoral Barossa Valley, and is composed of rocky hills and eucalyptus groves.
Recognizing Eden Valley's potential with Riesling in the 1960s and 70s, producers started to move their Riesling production from Barossa to these better sites where schist soils on hilltops would produce more steely, tart and age-worthy examples. A most famous site, planted by Colin Gramp, called Steingarten, today produces one of the most outstanding Australian Rieslings. Youthful Eden Valley Rieslings express floral, grapefruit and mineral, while with time in the bottle, they become increasingly toasty and complex.
Riesling isn't the only grape the region can grow; undeniably at lower altitudes Shiraz does very well. Mount Edelstone is a notable vineyard as well as the Hill of Grace, which boasts healthy Shiraz vines well over 100 years old. This is the only Australian region where Merlot has a made a name for itself and Chardonnay can be spectacular, particularly from the High Eden subregion in the southern valley.