Chateau Marsau
2

Items
Reset
Back to All Filters
Filter & Sort
Availability

Ships Anytime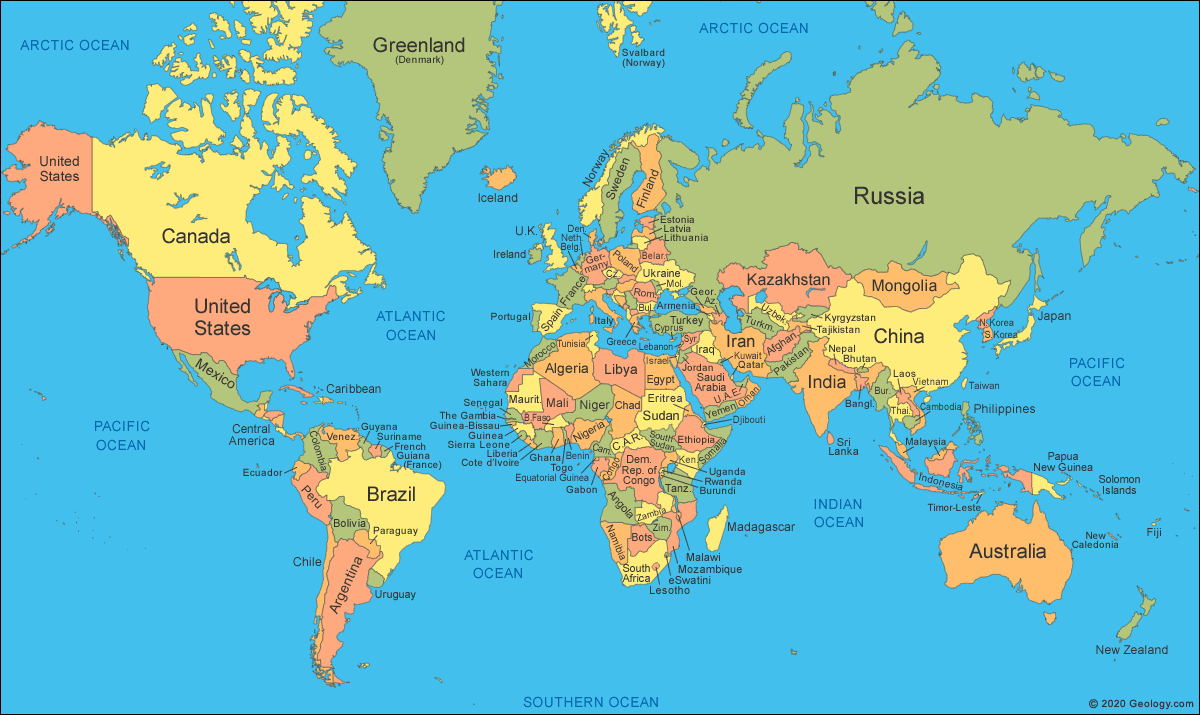 ----
Just a few kilometres east of Saint Emilion, in the historical village...
Just a few kilometres east of Saint Emilion, in the historical village of Francs, the Chateau Marsau vines command one of the highest reaches of the Côtes de Bordeaux-Francs appellation. Here, in this prized location covering just a few hectares, on gentle, southfacing slopes, the Marsau vines penetrate deep into the red and grey clay soils, guaranteeing a constant supply of water to the vineyard. Merlot, which has become a symbol of the right bank, is the only grape variety cultivated on these quite remarkable clay soils. The vines are rigorously selected for their suitability to the terroir and their ability to cope with restricted yields, which promote even grape ripening in optimum growing conditions.
At Marsau, given the relatively modest size of the vineyard, meticulous and painstaking vineyard management is carried out throughout the growing period, tailored specifically to each vine. Winemaking techniques are applied selectively, tailored to each individual vineyard block and take into consideration the specific nature of the vintage. The objective is to harness the natural concentration of the fruit, and in so doing, reveal the most expressive and distinctive character of the terroir and grape variety. The wines are aged in French oak barrels in separate batches, to retain the individual identity of each parcel.