Chateau Coutet St. Emilion
1

Items
Reset
Back to All Filters
Filter & Sort
Availability

Ships Anytime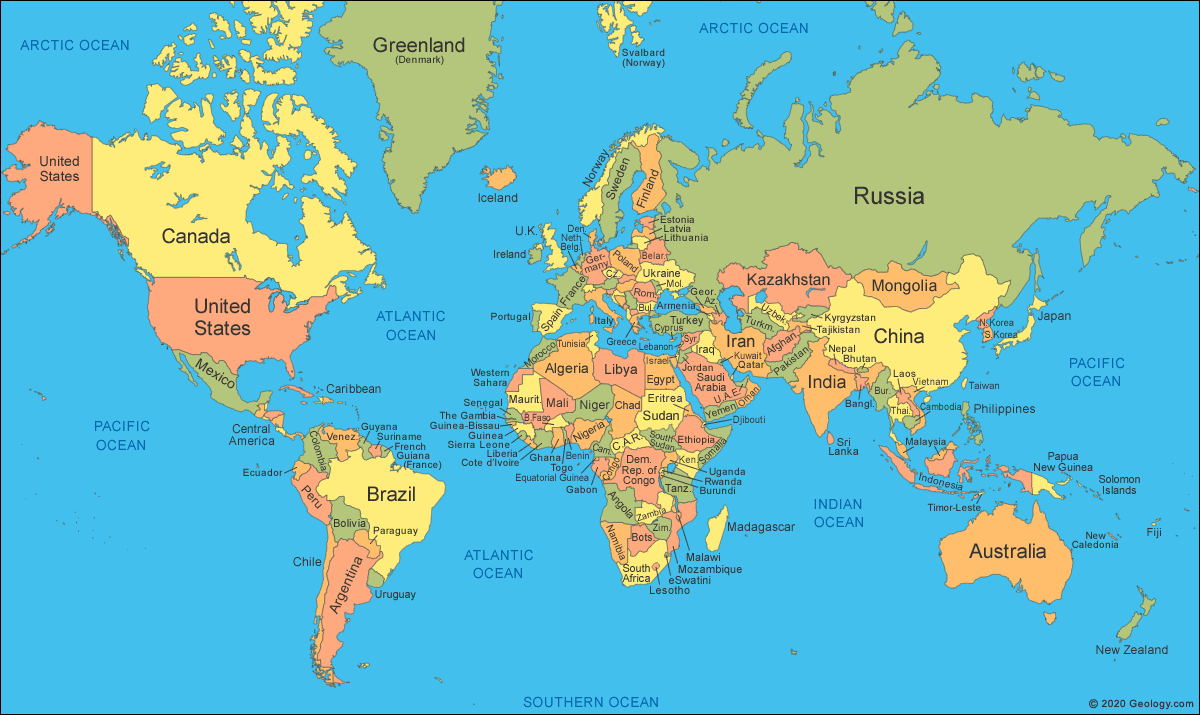 ----
Château Coutet (not to be confused with the Coutet in Barsac) is locat...
Château Coutet (not to be confused with the Coutet in Barsac) is located in the heart of Saint-Emilion, about half a kilometre away from the village. It has belonged to the David-Beaulieu family since 1601 (14 generations). However, the presence of old ruins, wild tulips and Eastern Gladiolus found in the vineyard suggest that the property has been making wines since the Roman times.
The vineyard is next to some of the most prestigious properties, including Château Angelus (1er Grand Cru Classé "A"), Château Canon , Beauséjour-Ducot or even Beauséjour-Dufau-Lagarosse (all 1er Grand Cru Classé "B"). In fact, Coutet used to be a Grand Cru Classé in 1955 (but it no longer is).
One of specificities of Coutet is that it has been practicing organic viticulture as long as they've been making wine. Although the estate has only been certified organic since 2013, it is one of the very few vineyards in France that can claim to always carry organic practices (there's only 58 of them today).
The property is 16 hectares in size (40 acres) of which 12 hectares is planted with vines. It is split in three plots – the Saint-Martin Plateau (on top of the hill), the Côte de Franc (on the slope) and the foot of the slope. The remaining 4 hectares is covered in parcs and woods where a unique biodiversity lives, rare species of flowers, even orchids and the myriad of insects and birds that come with it.
The vineyard has no traces of pesticides, chemical fertilizers or herbicides and is thus naturally organic. Minimum intervention in the vineyard and cellar. Average age of the vines is 38 years old, but some of the oldest vines are a century old. Horses are used to plow some of the oldest plots in the vineyards All grapes are hand harvested. Use of indigenous yeast found naturally in the vineyard. After the natural alcoholic fermentation, the wine is aged in 20% new French oak barrels.
Estate grown and bottled. Certified Organic. 4,000 cases produced annually.