Arroyo Seco Wine
Monterey, California
26

Items
Reset
Back to All Filters
Filter & Sort
Availability

Ships Anytime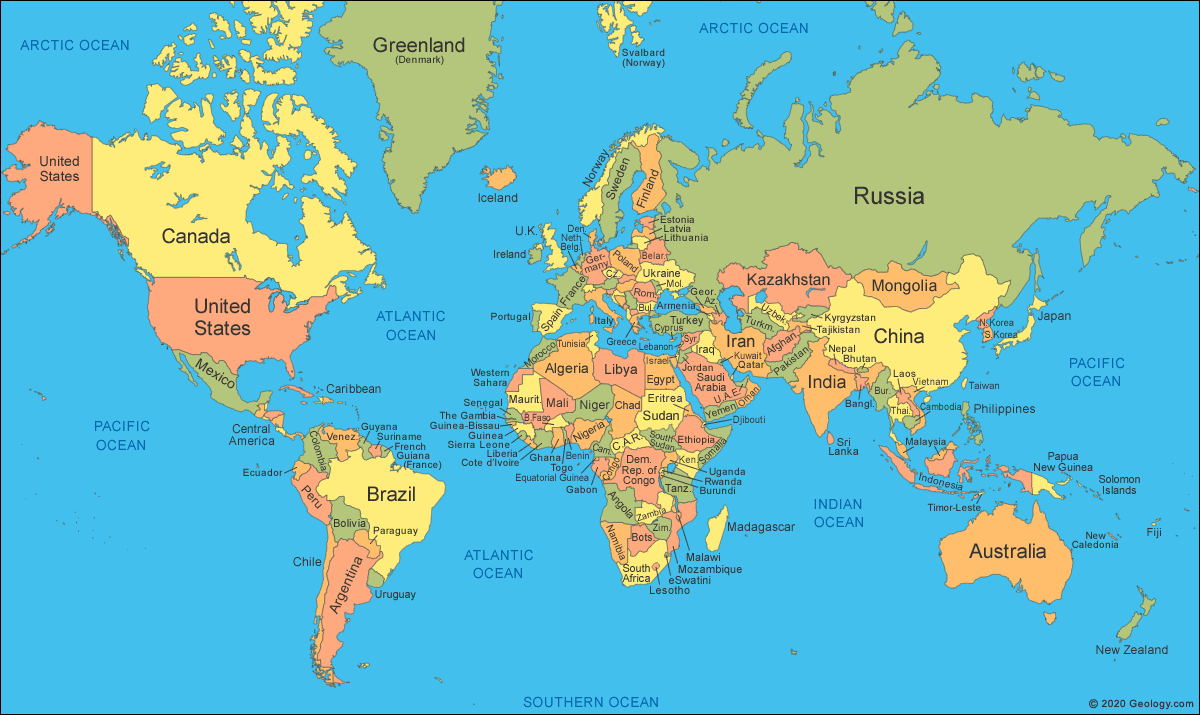 ----
Learn about Arroyo Seco wine, common tasting notes, where the region is and more ...
Named after the dramatic, seasonal river of rain and snowmelt that cuts through the upper elevations of the Santa Lucia Mountains, the Arroyo Seco AVA extends east from the resultant mountain gorge, and into the rural and warm Salinas Valley. During the growing season, cool and damp Pacific Ocean air penetrates the gorge and flows into the valley, creating a cool evening respite for vineyards after a hot summer day. This natural water-release has also created a subterranean aquifer, which helps set the foundation of the AVA's boundaries and supplies the vineyards with water.
Arroyo Seco was actually home to the first commercial vineyard in California, called Mission Ranch, which was owned and propogated by the Mirassou family in the 1960s.
Chardonnay is most widely grown here. But as one of Monterey's warmer regions, Arroyo Seco enjoys the highest praise for its reds, namely Bordeaux blends.
Arroyo Seco is one of the oldest AVAs in California, its status granted in the early 1980s, and also remains one of its smallest.